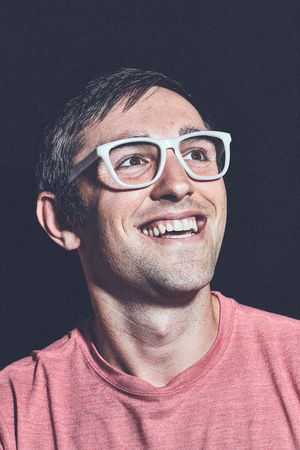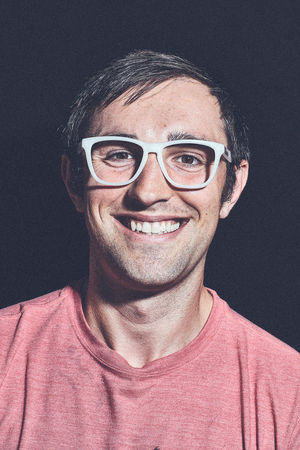 A photographer and filmmaker with a deep need for adventure, Tony is passionate about connecting with good people and good dogs, especially dogs. He loves telling people's stories through video and photo. He enjoys learning about other people's passions and their journey. Tony specializes in athlete following during races, FKT attempts, and other outdoor adventures. He is also available for outdoor brand lifestyle photoshoots. He's worked with many athletes, artists, and brands to produce short stories of adventure, discovery, and passion.
When not holding his Sony, Tony enjoys gardening, baking sourdough bread, very long runs on the trails, eating a plant-based diet, learning new skills, and personal growth. He's also a co-leader of the San Francisco chapter of November Project, where you can find him working out early in the morning.
Learn more about Tony in this podcast!
Support Tony and his creativity with a one time, "Thank You!", or sign up as a member for access to members only creative content.
Want to get in touch? Fill out the form below to contact Tony, he'd love to hear from you!
Brands and companies Tony's worked with
Contact Me