Tony DiPasquale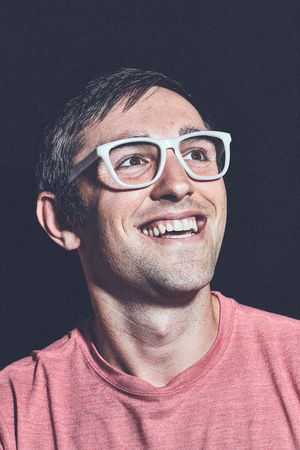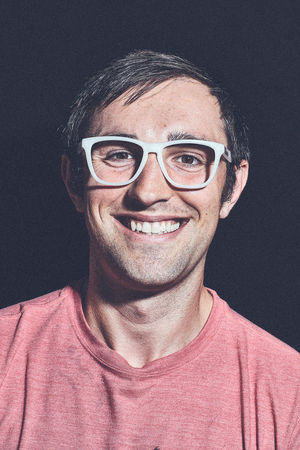 Tony is an San Francisco, California based photographer, filmmaker, and producer specializing in run and trail. He loves telling stories both human and brand.
Why Hire Tony?
He's a one-stop-shop. Tony works directly with your teams to make your vision and campaign come to life. He can produce by organizing and planning the day, locations, talent, etc. He can capture the photo and video content while being the art director. He can edit the photos and video, as well as deliver a polished product. He knows run. As a passionate trail runner himself, he knows the sport, he knows the people, and he can sympathize with their journey. He's damn good. Tony genuinely loves taking photos and creating awesome videos. His passion for his craft shows in the work. He's fun to work with. Tony is light hearted and loves people. You'll be fast friends.
Services
Brand Lifestyle:

Photos and videos highlighting your brand's story for your next big campaign.

Athlete Following:

Photos and videos of your brand's athletes taking on a big race or FKT for live updates or recaps.

Race Leader Following:

Photos and videos of your race's men or women leaders for live updates or recaps.

Athlete Vignettes:

Stories highlighting one of your athletes and your brand.

Event Coverage:

Photos and videos to show off your event or brand activation.
Learn more about Tony in this podcast!
Support Tony and his creativity with a one time, "Thank You!", or sign up as a member for access to members only creative content.
Want to get in touch? He'd love to hear from you!
Brands Tony has worked with