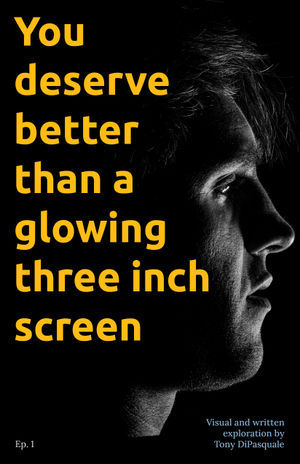 I'm excited to introduce my Zine! I enjoy exploring ways to share my photos beyond Instagram and this is the latest experiment. I did an initial mailing to friends and family but the digital download will be available soon!
If you received the physical copy, thank you again for reading. The Zine idea came about after seeing a Zine made by IDEO on prototyping. There concept was that you could prototype anything. I agree and decided to make my own Zine. Looking at a printed photo is so much better than a small square on your phone. I thought of this Zine as an awesome alternative way for you to experience my photos. I hope you enjoyed it! I also thought to add musings in the form of a short written essay. The first version of this Zine had an essay on Scarcity vs Abundance mindset and how I'm trying to change my mindset to the latter. After reading and rewriting it a few times, it just didn't feel right. I decided to remove it completely and focus more on photos. As you have see though, I did try to add some thought provoking text in there, albeit lighter and less opinionated. I'd love to get your feedback and if you want to receive more physical art from me fill out this form: Zine Feedback Form
If you didn't get the physical Zine but want to get in on future things I create and send out, you can sign up for my membership community by clicking on this yellow button below. I honestly don't feel right asking for support when there are so many other things going on in the world so please see this as supplemental. Donate to some awesome nonprofits, charities, or relief efforts before you give anything to me. Monetary support here will go toward material costs of making physical art for you. The different tiers have different benefits so check those out. If you have an idea for something you'd like to see me provide to members, let me know!